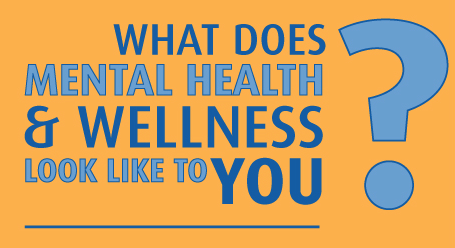 Thank you to all entrants in the first Mental Health and Wellness contest at York.
The contest was officially unveiled at the York U Let's Talk day in January 2014. The premise of the contest was to get members of the York community sharing their views on what they interpreted Mental Health and Wellness to be; to share with the wider community and to promote dialogue amongst community members. By sharing openly, the negative stigma attached to mental health issues can begin to be reduced.
York community members were asked to submit a creative piece, in the form of writing: art, poetry, an image (or several), or a video that captures what mental health and wellness looked like to them.
The contest was open to all York University students – both full- and part-time – staff and faculty members. The work had to original.
35 entries were received from a cross-section of York community members. While all winners in their own right, only 10 could be selected for prizes.
---
Winner: Mental Health & Wellness Contest
The submission chosen as the overall winner, "Little Pharm," came from Kara Stone. She described the project as "a set of herbs and flowers planted in my old antidepressant pill bottles."
---
Finalists: Mental Health & Wellness Contest
Alana Gennara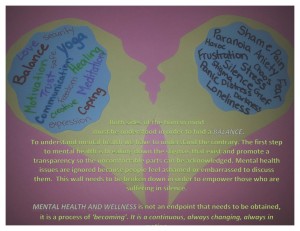 ---
Brinti Prashanth
"This painting, which I painted during my pregnancy, symbolizes the importance of balance with mind-body-environment which I sought to keep sane. Such dynamics of balance are required for health and well-being. Mother's coping and happiness result in a healthier baby. Likewise, mental health and wellness result in positive life outlook."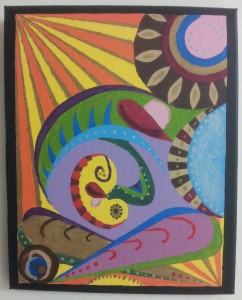 ---
Emily Hughes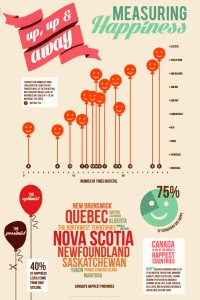 ---
Farhana Haque. "Monster Goes Through," "Unperturbed," & "Unperturbed II"
---
June Pottinger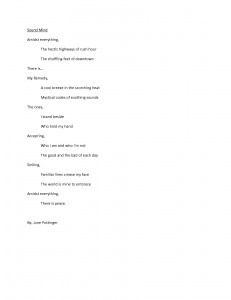 ---
Laura Armstrong's audio piece is performed by Allie Ingalls.
---
Samira Basir
"Sometimes we get blinded by all that we have to accomplish in the future and forget about everything we have already accomplished. We need to appreciate how far we have come while preparing for how far we would like to go. Reflecting on your life is one way to do this and what better way to reflect than by staring at your own reflection."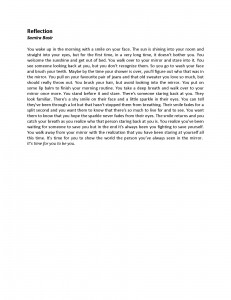 ---
Stephanie Lamonaca Caputo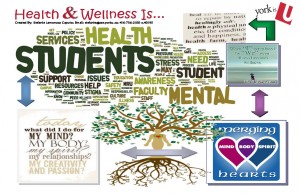 ---
Vineeth Sam Sekharan
This entry below is intended to be viewed in full screen, one page at a time, click the link below to see the full submission.
---
Thank you, again, to all the entrants for their excellent submissions.